We help primary school teachers and parents better engage students in STEM (Science, Technology, Engineering, Maths) and literacy learning through interactive EduTech resources and storytelling.
What our research
tells us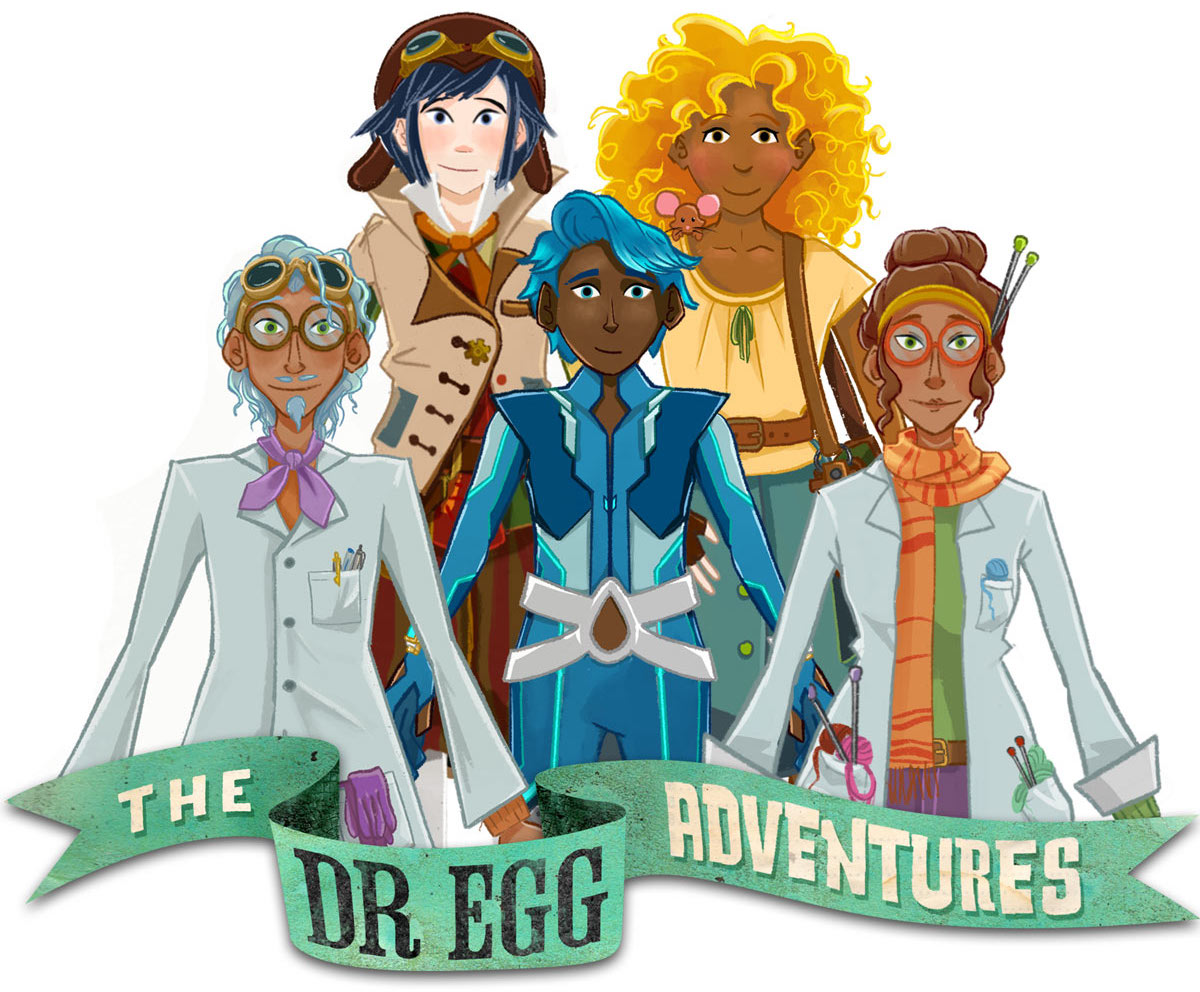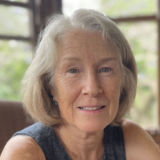 Dr. Anne Forbes
Macquarie School of Education
Senior Lecturer and Coordinator of Strategic STEM Projects
The Dr Egg Adventures Laboratory resources provide STEM delivery support to primary school educators through research-informed and targeted EduTech products. Primary school students use animation clues and online bespoke learning tools to work collaboratively and solve posed problems. Results indicate that all participants benefit through this approach as they develop their STEM-related knowledge, skills and values.
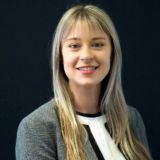 Dr. Stephanie Lamont-Friedrich
Advocate for Women in STEMM
Dr Egg Adventures is an exceptionally important and clever tool for engaging children in the wonderful world of STEM, whilst ensuring the program is tailored to meet school syllabus-outcomes! Dr Egg Adventures is a powerful STEM resource for teachers, parents and children.
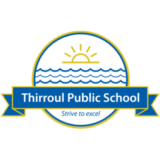 Kath Parker
Thirroul Public School NSW
Principal
This is a great product for Early Career teachers in their first 5 years of teaching.
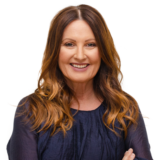 Dianne Todaro-Wells
Teacher
Dr Egg is a brilliant storyworld with a science theme. It's a no brainer activity for them to make self-regulated, self-corrected learning.
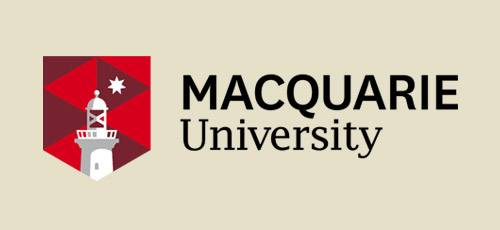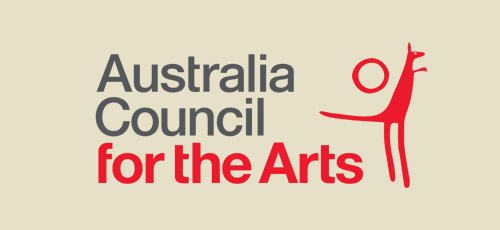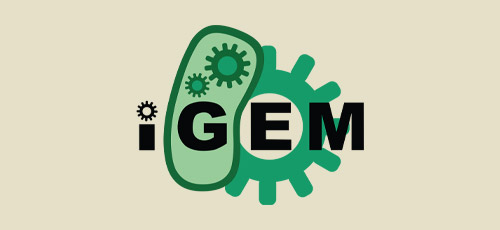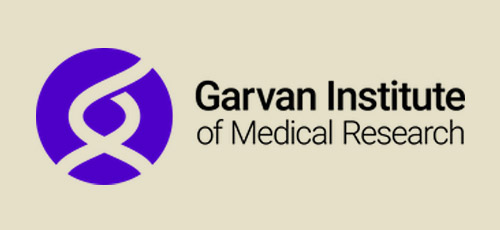 Curious to see what's happening in Dr Egg's Laboratory?