Our team of passionate educators and creatives are dedicated to engaging the next generation of kids in STEM education. Meet our awesome and talented team below!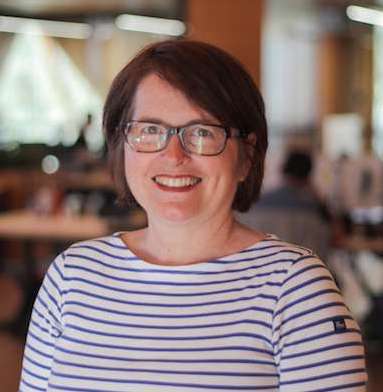 Dr. Catherine Fargher
Founder and Creative Director
Dr. Catherine Fargher is an AWGIE award-winning scriptwriter, leader and creative focused on combining storyworlds and characters with interactivity.
Catherine is passionate about harnessing the power of storytelling to deliver educational content, including STEM, English, and more, through innovative methodologies and interactive media.
Catherine works closely with advisory board members and the Macquarie University Incubator to re-invent the world of the Dr. Egg Adventures brand and business into what it is today.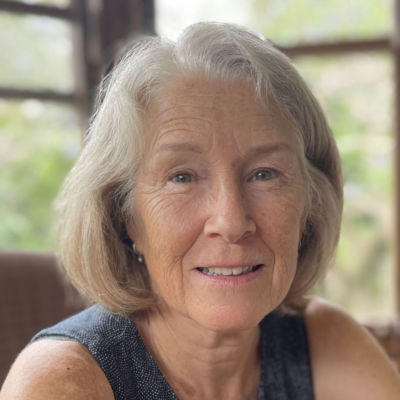 Dr. Anne Forbes
STEM Education Consultant
Dr. Anne Forbes is a world-renowned researcher, editor and keynote speaker in Artificial Intelligence (AI) and STEM Education. She currently practices as a Coordinator of Strategic STEM Projects and Senior Lecturer at Macquarie University's School of Education (SoE), specialising in primary schools.
She is the founder of MyScience@MQ and a chief collaborator on IBM Australia's International AI Curriculum (United States, United Kindom, India and Asia Pacific).
Anne Forbes brings in a passion for science education and a focus on inquiry-based learning approaches to the world of Dr Egg Adventures.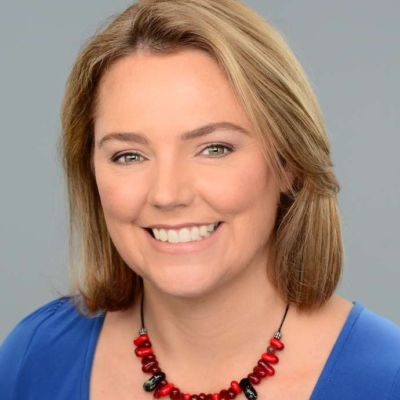 Dr. Rosalind Walsh
Gifted Education Consultant (Queenwood School)
Dr. Rosalind Walsh holds a PhD in Gifted Education from Macquarie University School of Education (SoE).
Rosalind is the Director of the Catalyst Extension Learning Program at Queenwood School Sydney and an active member of our education planning team.
Rosalind has helped Adventure Lab facilitate "early-adopter" relationships with STEM and Technology teachers at Queenwood School for Girls.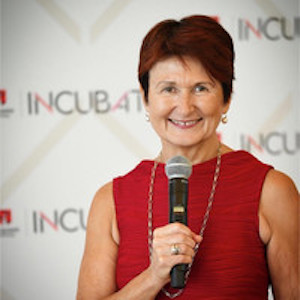 Lia Zalums
Business and Leader Development Advisor
Lia Zalums is a STEM Leadership coach, focused on transforming passionate STEM executives, business leaders, and their teams into high performers and collaborative leaders.
Her 'Mental Toughness' and 'Coaching Psychology' approach has enabled Dr Egg Adventures to expand with a set of goals that continue to allow us to grow, both as content creators, but also as employers and in our management systems. Lia has also developed our Lean Canvas model, our SWOT analysis, and been instrumental in business and marketing strategies.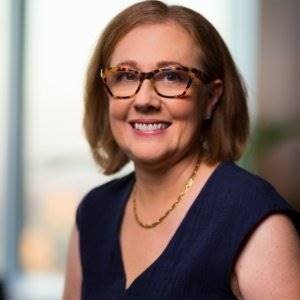 Monica Sanki
Legal Advisor
Monica Sanki is a Senior Legal Counsel with Bachelor Degrees in Arts (UNSW) and Law (USyd), as well as Masters degrees in Coaching Psychology (USyd) and Legal Management from UNSW AGSM.
Monica is trusted and respected by senior leaders. She has lead and developed in-house legal teams at Adventure Lab, Telstra, and AAPT Australia.
Her reputation for commerciality and a solution-focused methodology makes her a valued Advisory Board Member at Adventure Lab.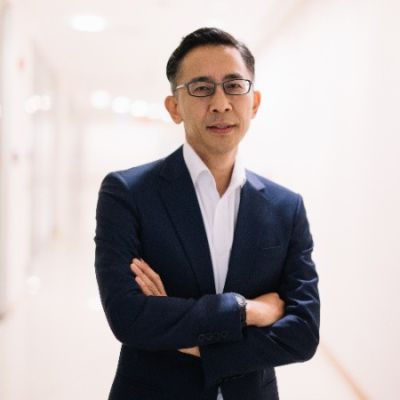 David Ng
Business Advisor
David Ng brings 29+ years of broad industry and international exposure in corporate development, financial performance, intellectual property and growth to Adventure Lab.
David co-leads our business planning team alongside Dr. Catherine Fargher, Lia Zalums, Shivika Kumar and Macquarie University PACE Business Interns.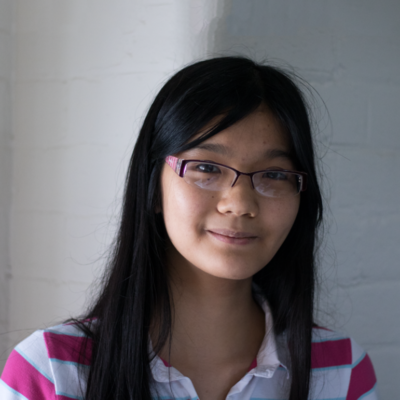 Jennyfer Ong
Concept Artist and Lead Animator
Jennyfer Ong graduated from the University of Sydney with a degree in Physics and Chemistry before specialising in Concept Art Design for video games.
In 2019, Jennyfer helped re-brand Dr Egg Adventures by developing new 2D character and storyworld concept art. Alongside this, she leads a small creative team to produce animations for the Dr Egg Adventures Laboratory Minimal Viable Product (MVP).
When not on the job, she is usually working on her own art, programming, and music, in a bid to accrue as many skills of questionable usefulness as she can!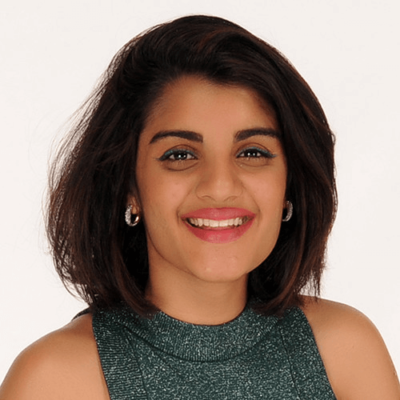 Shivika Kumar
MVP Product Coordinator and Digital Marketing Specialist
Shivika Kumar enjoys taking creative and innovative approaches to strategic planning and digital marketing. She is currently studying for a Bachelor of Media (Screen and Sound Production) at UNSW and a Diploma of Business with AIT (The Left Bank).
She is also an experienced Content Creator with work experience in video marketing and commercial TVCs.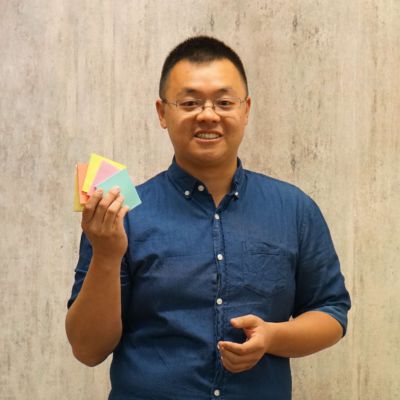 Minjie Shi
MVP User Experience (UX) Designer
Minjie discovered his passion for User Experience design while being a regular participant of hackathons on weekends. He has recently taken the leap of faith and shifted his career from Project Management to UX design.
Nowadays, he works with organisations to conduct UX research and build prototypes to ensure the products created by these organisations can solve their users' real pain points.
Minjie has been actively involved in overseeing the UX development of the Dr Egg Adventures Laboratory Minimal Viable Product (MVP).
When he's not at hackathons, Minjie enjoys watching super-hero movies in his spare time.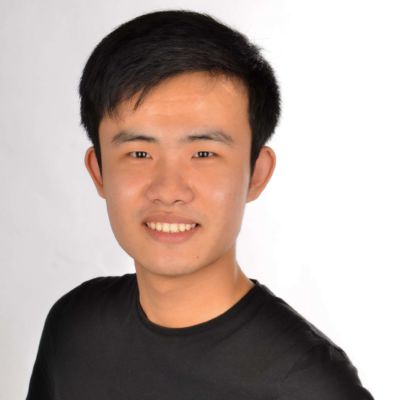 Arvin Han
Developer
Arvin is currently studying Bachelor of IT with a major in Software Technology at Macquarie University. His professional expertise includes HTML, CSS, JS, Java and C#.
Arvin has worked across teams to develop the UX and UI Design of the Dr Egg Adventures Laboratory Minimal Viable Product (MVP). He has also supported Adventure Lab in streamlining our internal tech processes.
Saima Ali
Graphic, UI and Website Designer
Saima loves to do anything that engages both her creative as well as analytical skills. She is primarily a digital designer and consultant, with an educational background in computer science and IT, and extensive work experience in digital marketing as well.
Saima has designed the Teacher and Student Booklets, UI and Website for the Dr Egg Adventures Laboratory Minimal Viable Product (MVP).
She's passionate about kickboxing, music and dance, organisation and automation, and interior design and decoration.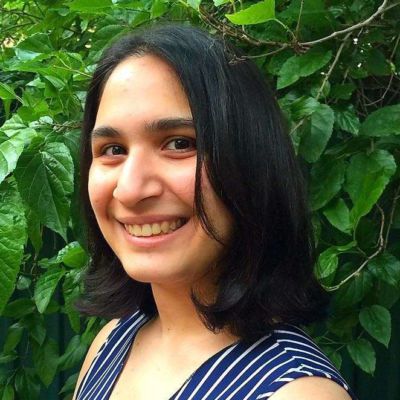 Saba Saeidi
2D Assistant Animator
Saba graduated from SAE Media Institute with a Bachelor of Animation to pursue a career as a Storyboard Artist and Animator. She is passionate about her art and enjoys spending her free time developing her artistic and writing skills.
She works alongside a small creative team to produce animations for the Dr Egg Adventures Laboratory Minimal Viable Product (MVP).
Saba dreams of creating her own original animated series one day.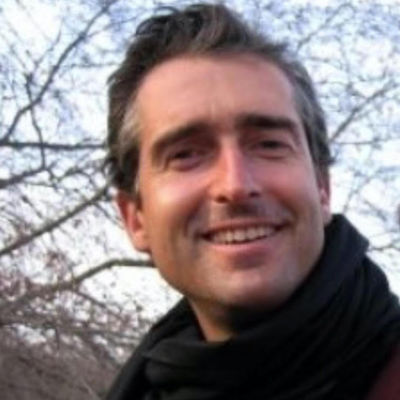 Tom Coady
Web and Graphic Design Support
Tom has worked in the digital space for the past 10 years across publishing, advertising and education settings.
He has particular interest in how education can be transformed through existing and emerging technologies in both public and private sectors.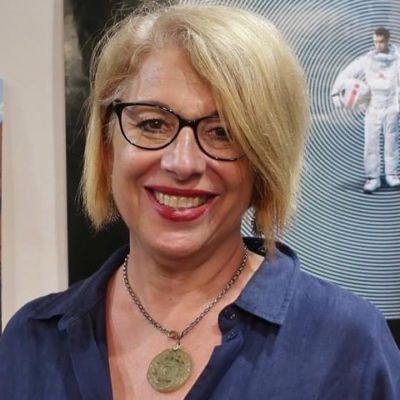 Gina Roncoli
Script Editor
Gina Roncoli has been practicing as a multi award-winning screenwriter and editor for film and television since graduating from the Australian Film Television and Radio School in 1989. She has written for ABC3 Kids award-winning launch series My Place as well as L'il Elivs and The Truckstoppers, Bambaloo and international Kids TV co-productions.
Gina has supported the development of the Dr Egg Adventures storyworld and characters since its inception in 2012. She worked with Catherine and director Maia Horniak as the script editor, developing a set of 'Three Act' story beats which have been developed into a chapter book, as well as animation and online scenarios.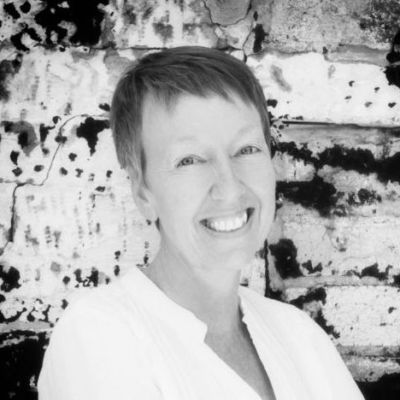 Sue Wright
Middle Grade Book Manuscript Editor
Sue Wright is the Director of Tiny Owl Workshop, a Brisbane-based micro-press.
She is an editor, author, Print Industry Craftsmanship Award Gold Medalist, executive producer of a Shorty Award winning multi-media project, Queensland Literary Awards judge, and past Chair of the Children's Book Council Australia (Queensland).
Sue is currently working as structural advisor and editor for the first-ever Dr Egg Adventures middle-grade book.
Curious to see what's happening in Dr Egg's Laboratory?