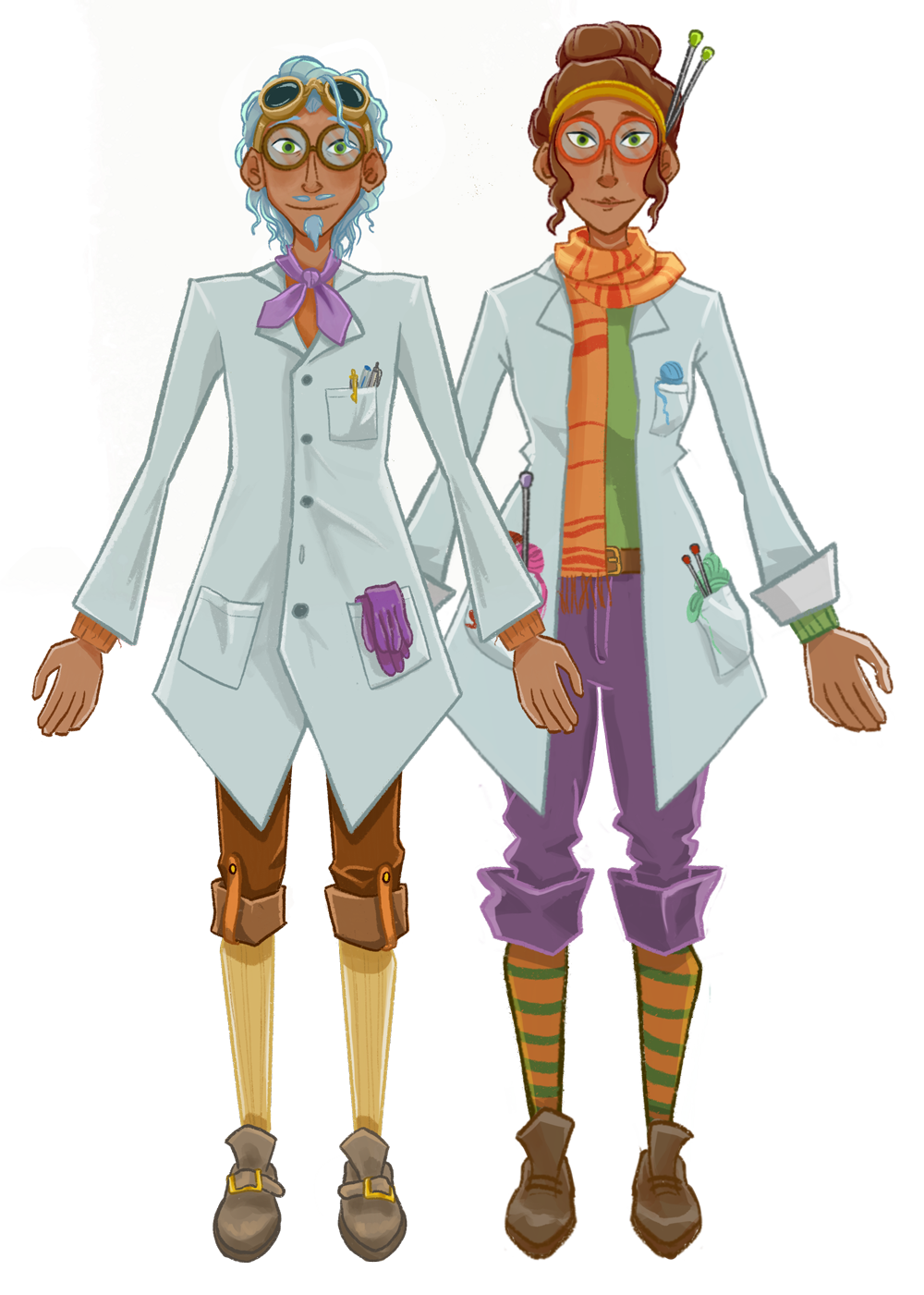 Dr Egg Adventures hatched as a creative brand in 2012 after ongoing success of the theatrical production Dr Egg and the Man with No Ear in Australia, US and Canada.
With the support of the Macquarie University School of Education and the Academy for Continuing Development in Professional Education (ACDPE), Dr Egg Adventures delivers interactive EduTech products to better engage students in STEM.
Our vision is to encourage more students, especially girls, to choose advanced STEM subjects in final years of high school via providing integrated paths to literacy.
An interactive, online
science laboratory…
Macquarie University's MyScience program has identified the Dr Egg Adventures Laboratory as having significant potential as a powerful STEM teaching resource.

Our future initiatives
include:
MyScience at Macquarie University
Development of ACDPE Professional Learning resources for in-service teachers
Implementation of Dr Egg Adventures Laboratory within NSW Public, Private and Independent Primary Schools via pre-service teacher testing
Expansion of the Dr Egg Adventures storyworld and Dr Egg Adventures Laboratory into Asia/Pacific education markets
Curious to see what's happening in Dr Egg's Laboratory?